Hello Bancroft Students, Parents and Community Members! We would like to welcome you to the Bancroft Middle School Counseling Department Website.... "The Counselor's Corner". Here at Bancroft our goal is to assist students academically, social/emotionally and with college/career exploration. We have an awesome team of school counselors, therapists and interns that provide guidance and support to both students and their families throughout the school year. We work closely with various agencies in the community to ensure that all students receive the level of support that they need. Additionally, the Counseling Department will be offering various groups, classroom guidance lessons, college tours (College for All) and career exploration activities throughout the school year.
We welcome students to come by anytime to see us to make an appointment or drop in if we are available. We are always eager to speak with parents and guardians and encourage you to please feel free to call or email if you have any questions, concerns, or would like to set up a time to meet to discuss your student.
We invite you to spend some time exploring the "Counselor's Corner" where you will find information about academics here at Bancroft , important college readiness and career exploration information as well as information about upcoming activities at our site.
We know that this will be a great year here at Bancroft and we look forward to working with all of our students and their families!
Sincerely,
Counseling Department
CONTACT US
Eva Caraher
6th/8th Grade A-L Counselor
(Class of 2019 &
2017 Last Name A-L)
Phone: (510) 618-4380 ext. 3652
Email: ecaraher@slusd.us
Hours: Mon- Fri. 8:00 a.m. - 3:30 p.m.
Thuy Minh "Mimi" Nguyen
7th/8th Grade M-Z Counselor
(Class of 2018 &
2017 Last Name M-Z)
Phone: (510) 618-4380 ext. 3651
Email: tmnguyen@slusd.us
Hours: Mon-Fri. 8:00 a.m. - 3:30 p.m.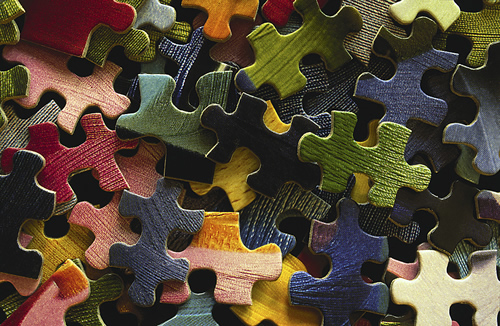 One-on-One Academic Advising

Parent-Teacher Meetings
Individual, Group and Family Counseling Sessions
Crisis Intervention

After-school Academic Support Services

Student Success Team Meetings (SST)
Parent Information Sessions

Classroom Guidance Lessons
8th Grade College Tours

Career Exploration Activities